ROSALIND KAUPLUSTESSE TARNE TASUTA! KÕIK TELLIMUSED ALATES 49 EUROST PAKIAUTOMAATI TASUTA! KAUP KÄTTE 1-4 TÖÖPÄEVAGA
BLOGI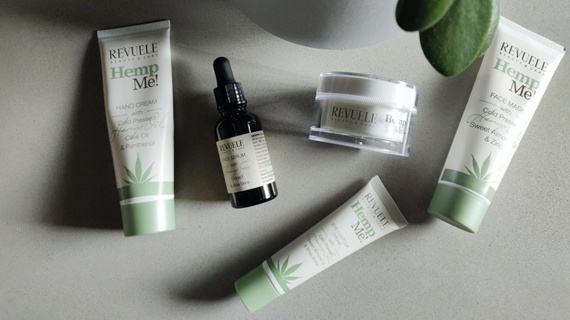 21.10.2019
Revuele Hemp Me kanepiõli sari
Revuele Hemp Me sari on rikastatud külmpressitud kanepiseemne õliga, mis toidab ja varustab nahka omega 6 ja omega 3 rasvhapetega. Kane...
Loe rohkem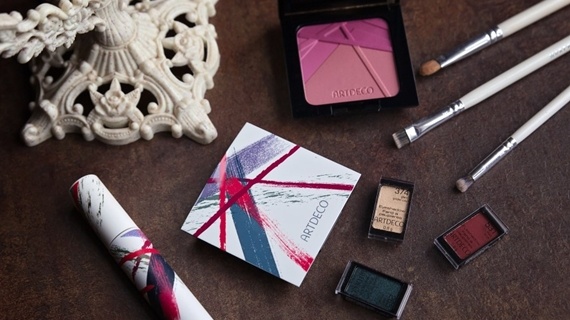 25.09.2018
Artdeco Cross The Lines Force of Beauty blogis
Aastaaegade vaheldumine toob uued tuuled ka meigilettidele. Artdeco annab neli korda aastas välja uue kollektsiooni ja värskelt ongi pood...
Loe rohkem